WTIC-AM &FM
This tribute page is being added to compliment the content John Ramsey has on his page here.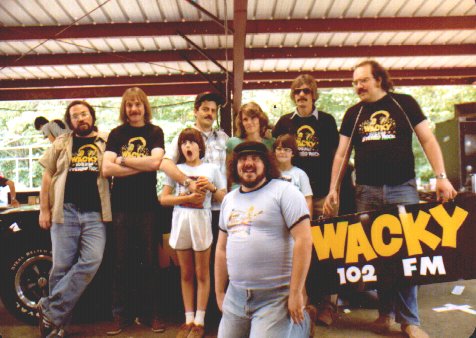 WTIC (AM) dates back to 1925 when it came on the air with 500 watts of power from the 6th floor of the Travelers 26 Grove St bulding in Hartford where there were seven studios, most or all with control rooms. The station was licensed to the Travelers Insurance Company ("TIC") and had studios in downtown Hartford. The 1931 CT State Register shows WTIC, owned by Travelers Broadcasting Service, operating on 1060 Khz with 50,000 watts, the most powerful statoin in the state.  By 1941 they had changed frequency to 1080 khz.
Click on Pictures #1 below to view the gallery.
Click on Pictures #2 below to view the gallery.